Philosophy of our Company
Our business is based on clear values ​​such as:

ethics - we are guided by ethical standards in business, which is why we are honest in meeting our commitments, we strive for transparency of information, we execute contracts on time, etc;

partnership - we believe that business relationships should be built on a partner basis and that the success of our company can only be built taking into account customer needs;

flexibility - we respond flexibly to customer expectations.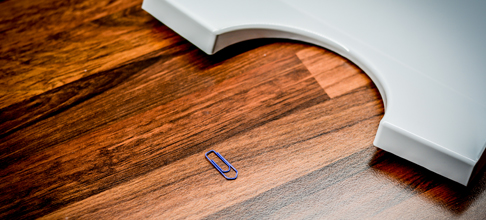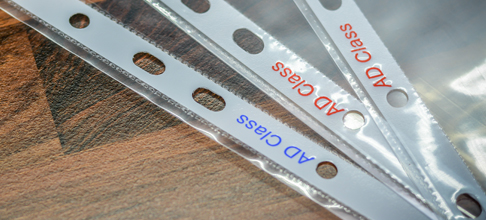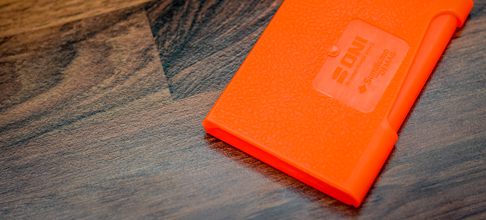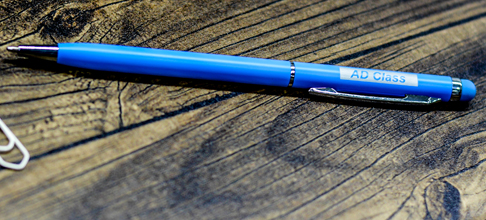 For production we use machines from reliable producers!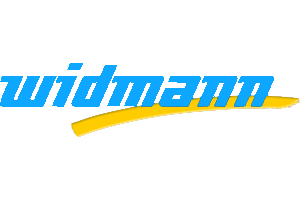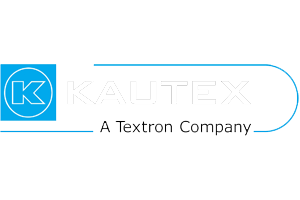 Join the group of companies that have already trusted our quality!