From vision to reliable solutions
The BCF Sp. z o.o. company was established in 2008. Both production plant and office are located near Warsaw, in the small town of Magnuszew. Since its establishing, the company has been involved in plastics processing, specializing mainly in the production of products for the office and for archiving. The company processes different types of thermoplastic materials, and BCF Sp. z o.o deals with plastics processing in various technologies such as injection molding, casting and blow molding.
BCF Sp.z o.o. is a leading manufacturer of office supplies, in particular: punched pockets and L-shaped pockets, report files, letter trays, business cards holders, desk organizers, clipboards, as well as document boxes. The company also offers a wide assortment of canisters, waste bins and other plastic articles of this nature.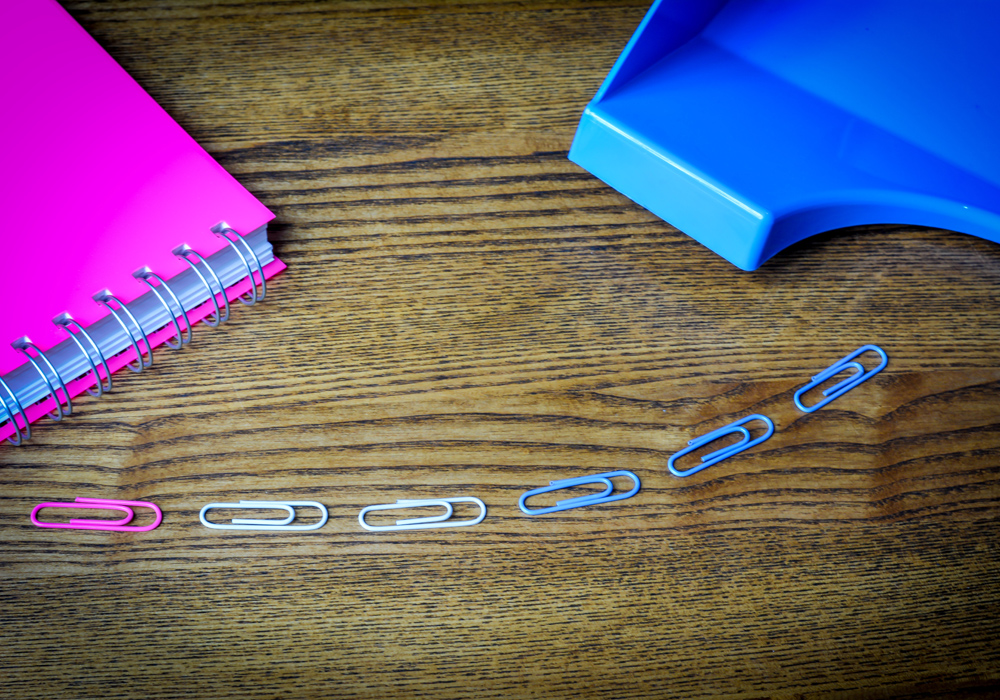 We have systematically expanded our product range, and we are carrying out a lot of R&D projects related to the implementation of new products. Our company executes many customized orders according to the special demands of its partners. We are open for interesting projects and for all kinds of innovative solutions related to the production of plastic articles. The BCF Sp. z o.o. company deals with a comprehensive implementation of projects, beginning with proffering technical advice, through preparation of molding documentation and all the way up to the production of finished components. We put great emphasis on the convenience of use and the aesthetics of our products. The company sells its products within the Polish market and in most of the European Union.
AD Class brand
The BCF Sp. z o.o. company continues the traditions of the French-origin AD Class brand of stationery products. In 2010, the BCF Sp. z o.o. company purchased the rights for the AD Class brand. The brand, established in the early 70's in France, is associated with the production of top-class office products for archiving purposes. The AD Class brand is recognized throughout Europe.

Awards
BCF Sp.z o.o. is a relatively young company, characterized by rapid growth. Indeed, the "Puls Biznesu" portal has appreciated our achievements and has awarded us for our dynamic sales growth in the "Business Gazelle" ranking, both in 2015 and 2016. We are also the laureate of the Forbes Diamonds 2017 award (ranking of the fastest growing companies).
Partnership - the key to success
We strive to build long-term relationships with our trading partners. The BCF Sp.z o.o. company endeavors to create a partnership model of relations with its customers. Our priority is to thoroughly understand their needs and on this basis – to prepare a best product and price offer. We are open to interesting projects and for all kinds of innovative solutions related to the market of archiving and office products. We believe that our success depends on the success of our customer-partners.